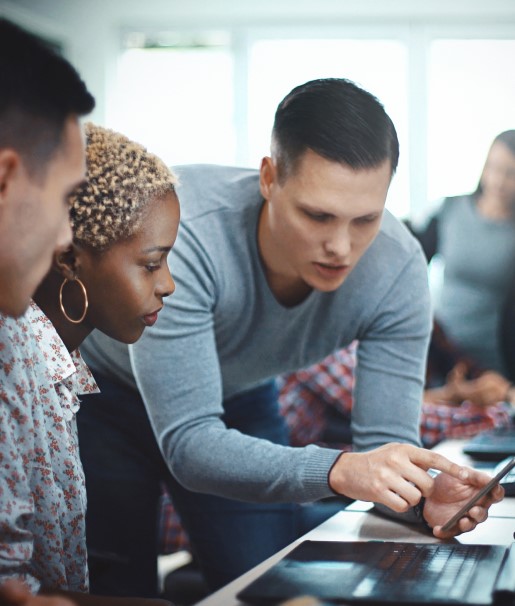 WHISTLEBLOWING
The SOCOTEC Group provides you with a whistleblowing procedure to identify compliance violations at an early stage and to confidentially communicate unethical and illegal behaviour in the company.
How to file a whistleblower complaint?
Whistleblower handbook
Whistleblowing platform of the SOCOTEC Group
The online reporting platform offers anonymous, web-based access to the whistleblowing procedure and is available in several languages.
Click here